WELCOME TO
BAU Global Education Network comprises 6 universities.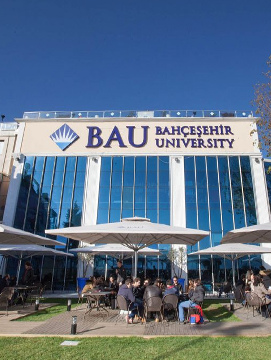 SINCE
1998
---
PROGRAMS
Faculties
Faculty of Dentistry
Faculty of Educational Sciences
Faculty of Law
Faculty of Economics, Administrative and Social Sciences
Faculty of Communication
Faculty of Architecture and Design
Faculty of Engineering and Natural Sciences
Faculty of Health Sciences
Faculty of Medicine
MA & PhD
BAU Graduate School
School of Art and Design
School of Business
School of Communication
School of Economics & Finance
School of Education
School of Engineering
School of Entrepreneurship & Marketing
School of Global Politics & International Relations
School of Health Sciences
School of Law
School of Management
School of Social Sciences
UNIVERSITY
BAHCESEHIR UNIVERSITY

ABOUT BAHCESEHIR UNIVERSITY
Bahçeşehir University (BAU) was founded in 1998 as a non-profit foundation university. Since then, it has constantly expanded its intellectual boundaries and maintained its commitment to providing a high-quality university education by focusing on fundamental academic disciplines. Over the past 23 years, Bahçeşehir University has established 8 undergraduate faculties, 4 graduate institutes, a vocational school, a school of foreign languages, a school of applied disciplines and a continuing education school.
After the university's first graduation ceremony in 2003, Bahçeşehir University moved its main campus to its current picturesque Beşiktaş location. Situated in downtown Istanbul, BAU is in and of the city, drawing its inspiration from the city's essence. Growing to four central campuses in recent years, each reflects the university's overall philosophy, which is to provide students with a nurturing environment in which students can become active and inquisitive learners, grow social and cultural awareness, acquire problem-solving and decision-making skills and develop strong ethical and moral standards.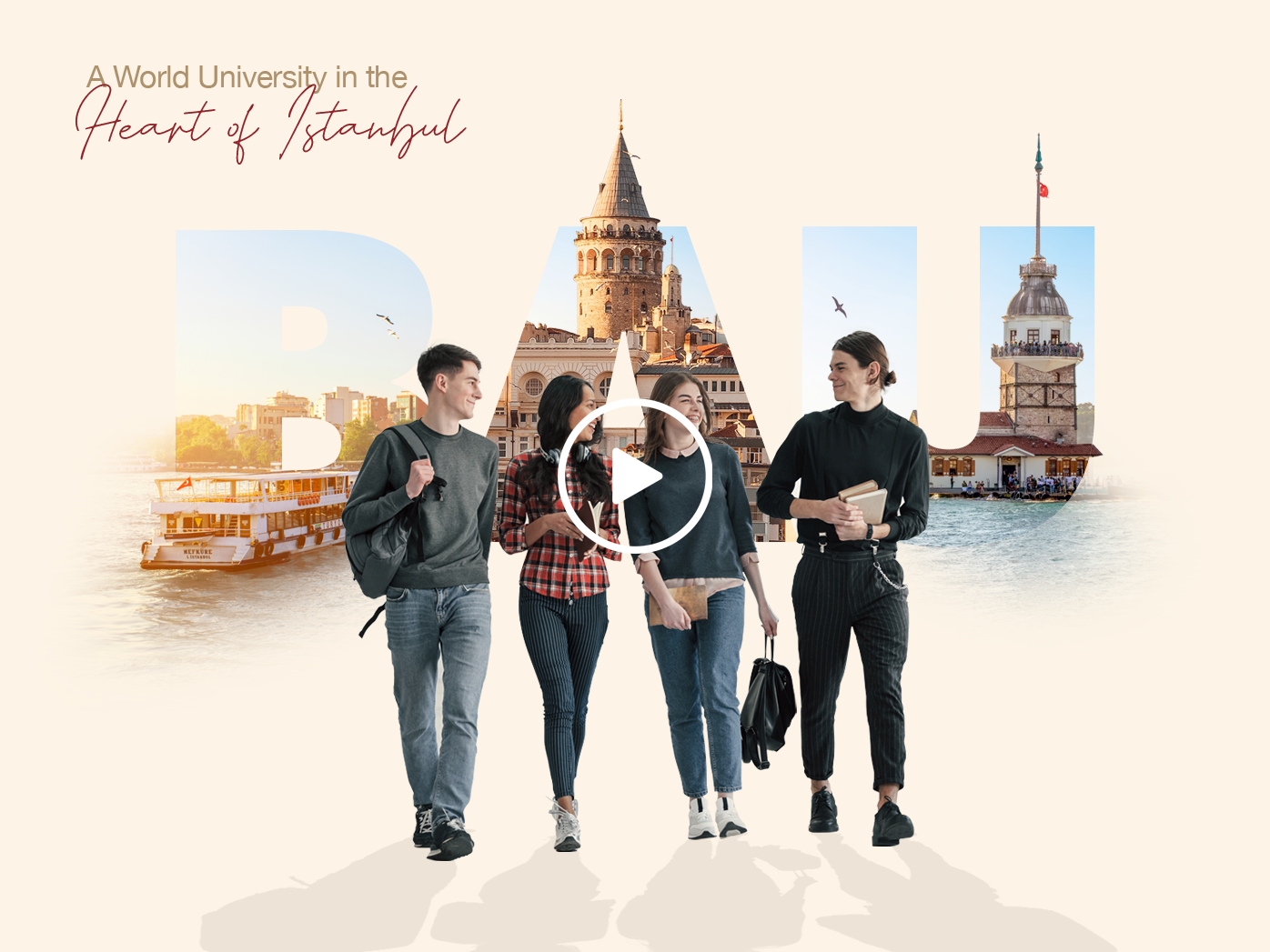 Yıldız, Çırağan Cd., 34349 Beşiktaş/İstanbul
444 28 64
intoffice@int.bau.edu.tr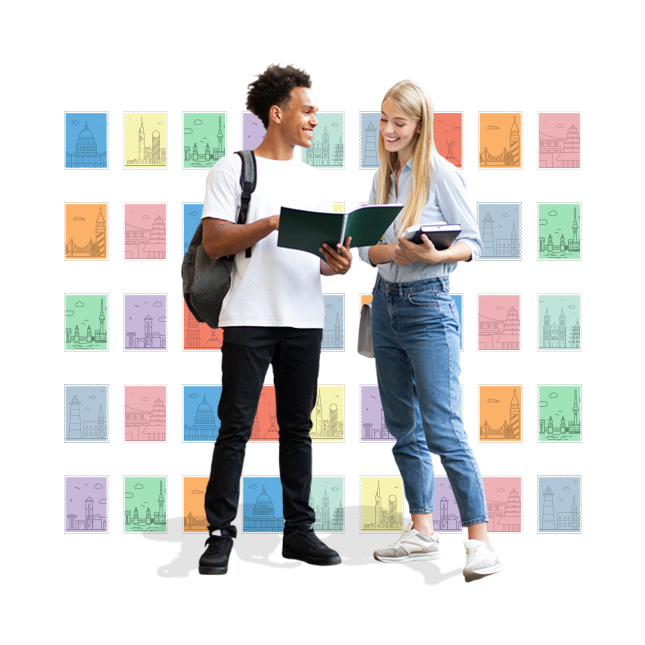 The BAU Global Education Network is comprised of higher education institutions spread around the world. This international network welcomes students from across the globe to study at a number of locations. Students and graduates of BAU Global form an academic community that spans many countries on four continents: North America, Europe, Africa, and Asia. BAU Global universities offer nearly two hundred undergraduate, graduate and doctoral programs in architecture, art, business administration, communication, design, economics, education, engineering, health sciences, information technologies, law, medicine, and social sciences.
BAU Global develops global citizens who are committed to values that benefit the entire world. The institutions in this network not only meet the standards set forth by the accreditation bodies in their home countries, but are also highly ranked in the disciplines they offer.