WELCOME TO
BAU Global Education Network comprises 6 universities.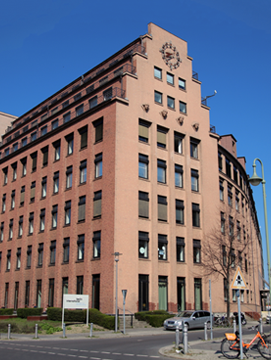 SINCE
2014
---
PROGRAMS
BA Programs
Architecture
Interior Architecture / Interior Design
Product Design
Graphic Design & Visual Communication
Business Administration | Human Resource Management and Leadership
Business Administration | International Management & Marketing
Digital Business & Management
Master Programs
Interior Architecture / Interior Design
Interior Design
MBA
UNIVERSITY
BERLIN INTERNATIONAL

ABOUT BERLIN INTERNATIONAL
The vision of Berlin International University of Applied Sciences (BI) is to provide students with a student centered international and intercultural educational environment to stimulate and develop their intellectual growth, wisdom and creativity. The academic and administrative staff is committed to helping students and prepare them for productive careers and responsible citizenship in a global society.
Berlin International aspires to be one of the leading private universities in Germany in terms of intercultural and interdisciplinary teaching and applied research. Our academic goals include commitment to knowledge based solutions and societal problems as well as contributions to innovation and development in society. In addition, Berlin International promotes cross-cultural and cross-national understanding through international academic co-operations and joint projects.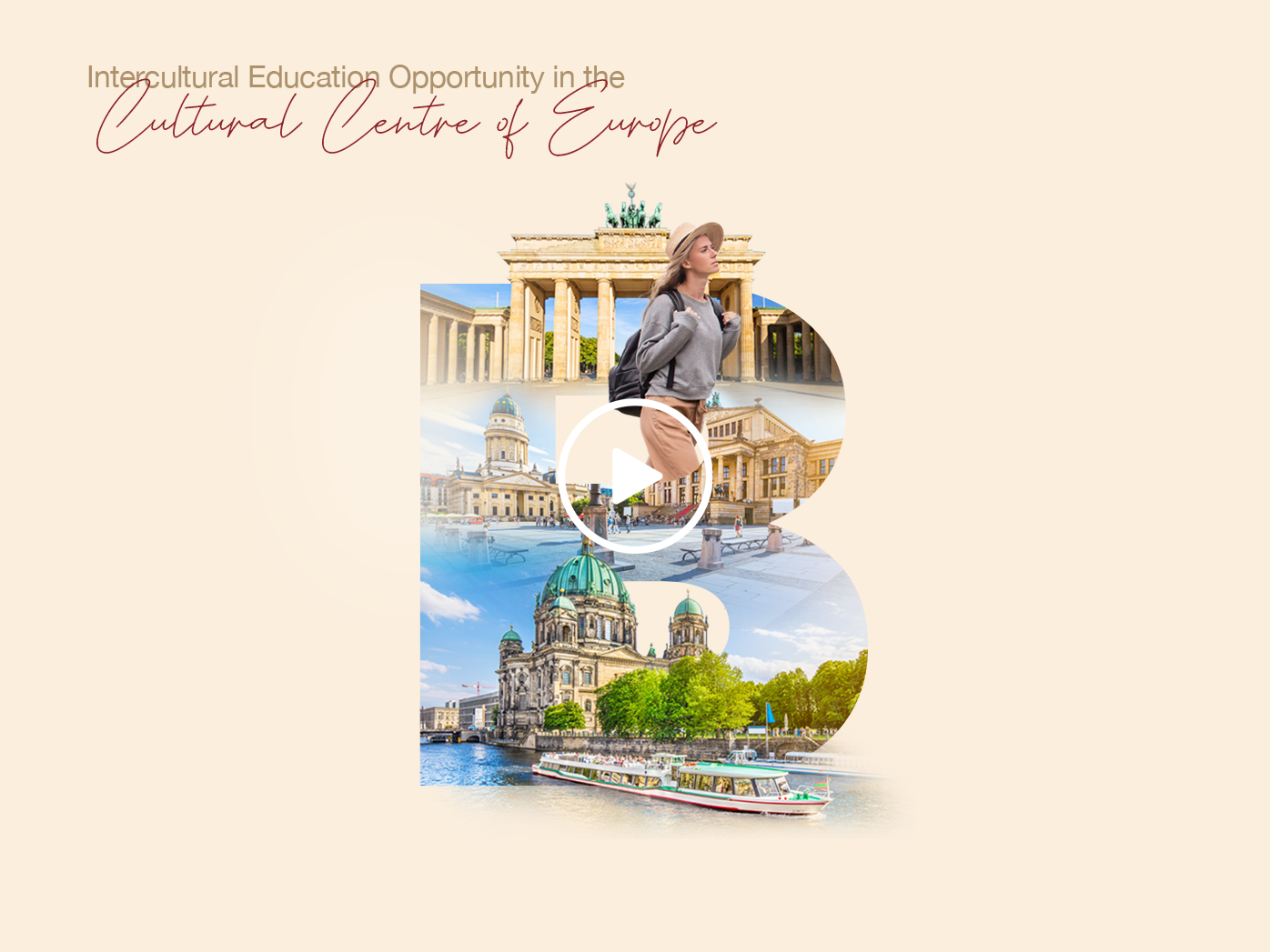 Salzufer 6 10587 Berlin
+49 30 81 05 80 80
application@berlin-international.de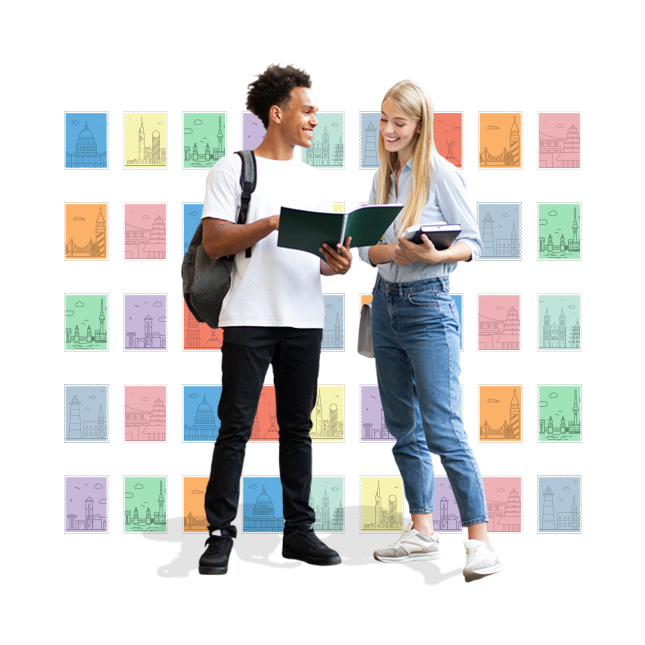 The BAU Global Education Network is comprised of higher education institutions spread around the world. This international network welcomes students from across the globe to study at a number of locations. Students and graduates of BAU Global form an academic community that spans many countries on four continents: North America, Europe, Africa, and Asia. BAU Global universities offer nearly two hundred undergraduate, graduate and doctoral programs in architecture, art, business administration, communication, design, economics, education, engineering, health sciences, information technologies, law, medicine, and social sciences.
BAU Global develops global citizens who are committed to values that benefit the entire world. The institutions in this network not only meet the standards set forth by the accreditation bodies in their home countries, but are also highly ranked in the disciplines they offer.