WELCOME TO
BAU Global Education Network comprises 6 universities.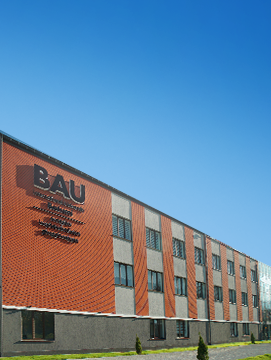 UNIVERSITY
BAU INTERNATIONAL UNIVERSITY BATUMI

BAU INTERNATIONAL UNIVERSITY BATUMI
BAU International University Batumi is an institution designed to enrich the higher education landscape in Georgia. One of the newer members of the BAU Global family, BAU Batumi offers its students high quality higher educational services in the field of Medicine. Our professional lecturers, modern facility, latest technologies and the proven educational program guide our students in reaching their personal and professional goals.
The university is located in the same building as the new Health Centre Medina. The hospital itself has been constructed according to JCI standards and is equipped with up-to-date facilities. This enables us to provide the best education the medical students, as they receive clinical experiences from the first year of their education.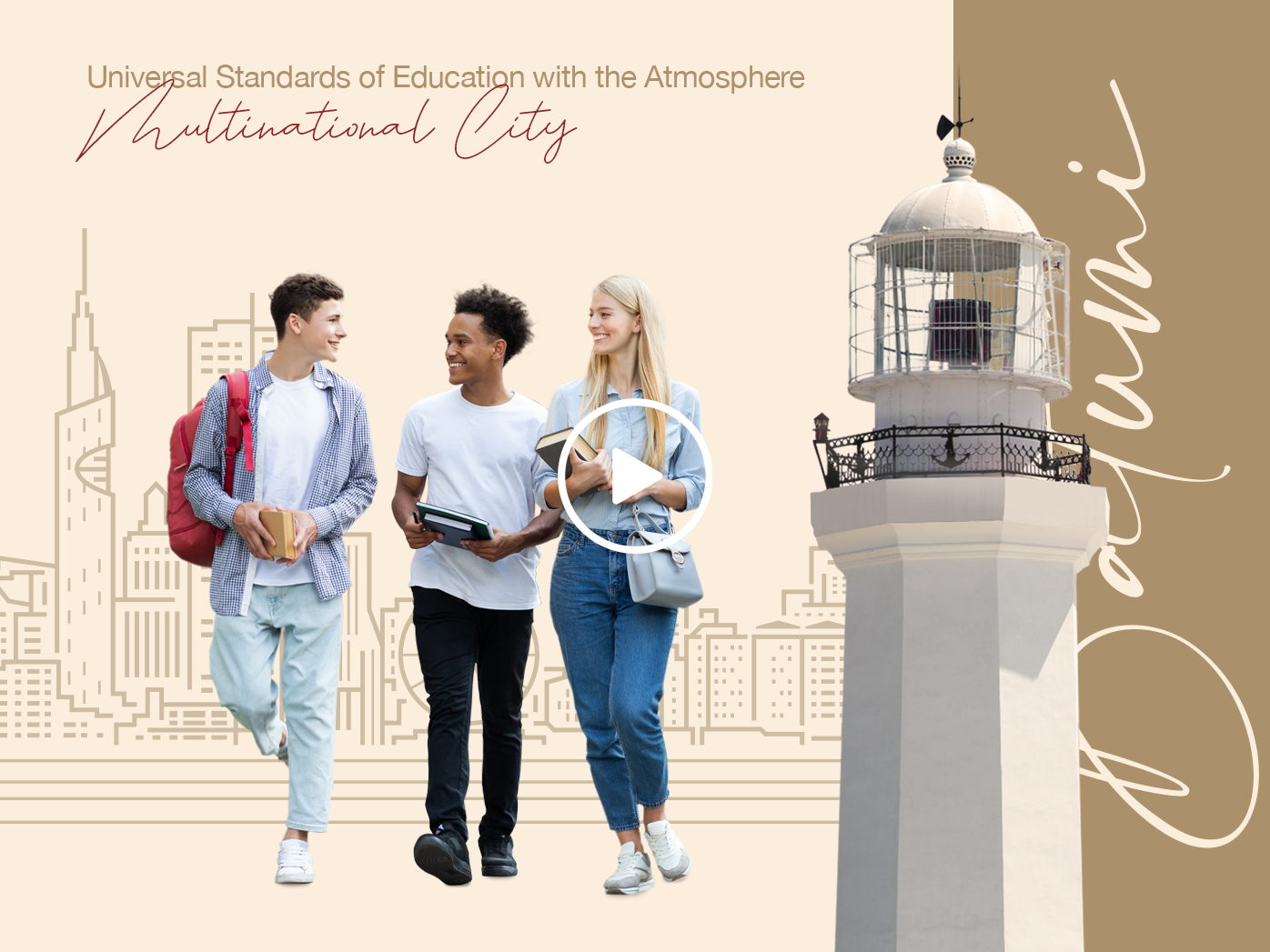 Iris Borchashvili Health Center Medina, 237, Fridon Khalvashi ST, Batumi, 6010, Georgia
+995 (0) 422 21 25 35
info@bauinternational.edu.ge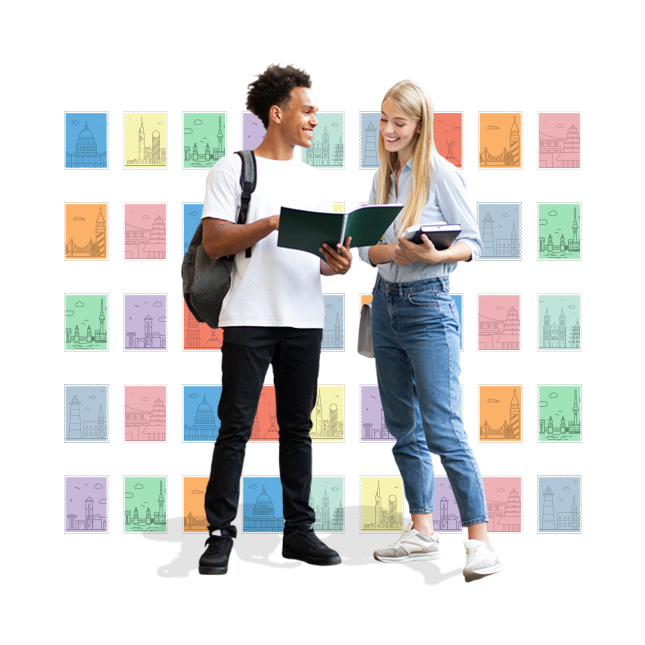 The BAU Global Education Network is comprised of higher education institutions spread around the world. This international network welcomes students from across the globe to study at a number of locations. Students and graduates of BAU Global form an academic community that spans many countries on four continents: North America, Europe, Africa, and Asia. BAU Global universities offer nearly two hundred undergraduate, graduate and doctoral programs in architecture, art, business administration, communication, design, economics, education, engineering, health sciences, information technologies, law, medicine, and social sciences.
BAU Global develops global citizens who are committed to values that benefit the entire world. The institutions in this network not only meet the standards set forth by the accreditation bodies in their home countries, but are also highly ranked in the disciplines they offer.