WELCOME TO
BAU Global Education Network comprises 6 universities.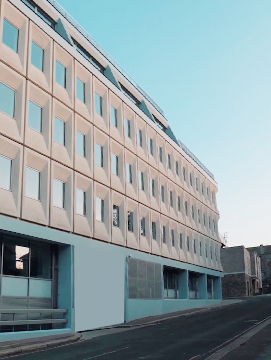 SINCE
2019
---
PROGRAMS
Undergraduate Courses
DipHE Hydrography for Professionals
BSc Sustainable Maritime Operations
BSc (Hons) Sustainable Maritime Operations
BSc (Hons) Global Sustainable Development
Postgraduate Courses
PgDip Advanced Hydrography for Professionals
MSc Advanced Hydrography for Professionals
PgCert Sustainable Maritime Operations
PgDip Sustainable Maritime Operations
MSc Sustainable Maritime Operations
Master Top-Ups
MSc Advanced Hydrography for Professionals
MSc Sustainable Maritime Operations
MSc Advanced Meteorology for Professionals
MSc Advanced Oceanography for Professionals
MSc Advanced Navigation for Professionals
MSc Engineering for Marine Professionals
MBA Master

ABOUT MLA COLLEGE
MLA College offers Higher Education degree qualifications in Partnership with the University of Plymouth. Adding to the established Hydrographic Academy courses, new programmes include undergraduate and postgraduate degree qualifications in Sustainable Maritime Operations for Seafarers (Deck and Engineer), and Master's programmes in Hydrography, Meteorology, Oceanography, Navigation and Engineering for Marine Professionals.
MLA College is a provider of online and distance learning degrees in a range of Maritime and Marine based subjects. MLA College offers both Bachelor's and Master's degrees which are taught by distance learning, both online and offline, allowing students to obtain a relevant degree in Maritime and Marine subjects whilst balancing their careers and other life commitments.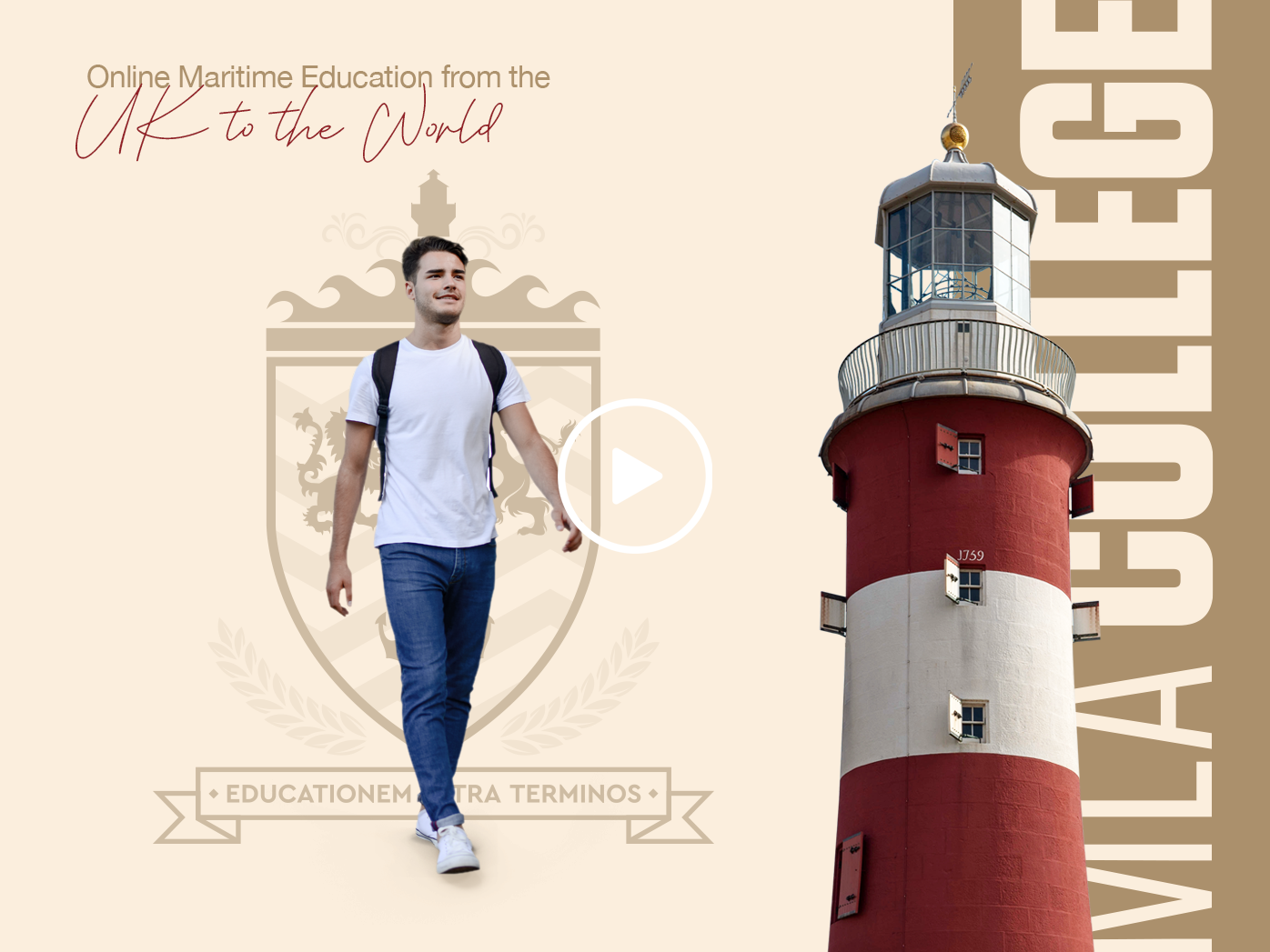 The Merchant, St Andrew Street Plymouth PL1 2AX, UK
+44 (0) 203 997 7555
info@mla.ac.uk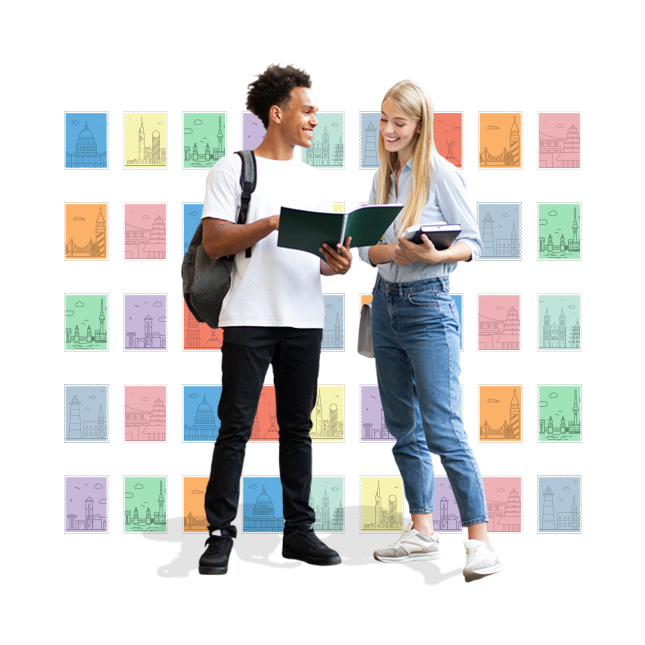 The BAU Global Education Network is comprised of higher education institutions spread around the world. This international network welcomes students from across the globe to study at a number of locations. Students and graduates of BAU Global form an academic community that spans many countries on four continents: North America, Europe, Africa, and Asia. BAU Global universities offer nearly two hundred undergraduate, graduate and doctoral programs in architecture, art, business administration, communication, design, economics, education, engineering, health sciences, information technologies, law, medicine, and social sciences.
BAU Global develops global citizens who are committed to values that benefit the entire world. The institutions in this network not only meet the standards set forth by the accreditation bodies in their home countries, but are also highly ranked in the disciplines they offer.